1950s Holiday Party & Fundraiser | Dec. 3, 2016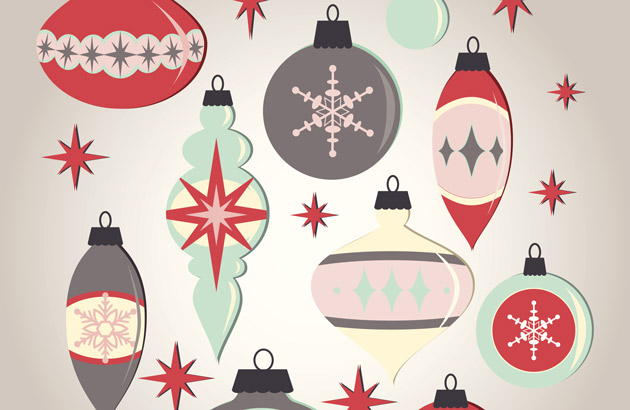 Join us for a holiday party to benefit the
Midcentury Modern Architecture Museum!
The Belleville Historical Society invites you to the Blazier House 1950s Holiday Party to benefit the continued restoration of the Midcentury Modern Architecture Museum featuring the works of Charles E. King, FAIA.
Join us for an evening of holiday music, food, wine and fun, 1950s-style. We will have attendance prizes, a raffle and a silent auction.
Guests are invited to dress in 1950s attire.
Saturday, December 3, 2016
7 – 9 p.m.
Blazer House / MCM Museum
8501 West Main Street
Belleville, IL 62223
Open in Google Maps »
Advance tickets are available for $10 each at the following locations:
Fletcher's Kitchen and Tap
Peace by Piece Boutique
Dill's Floral Haven
Artiste de Fleur
Eckert's Country Market
Tickets will also be available for $15 on the night of the event.