"A Sunday in September" Mid-century Modern Concert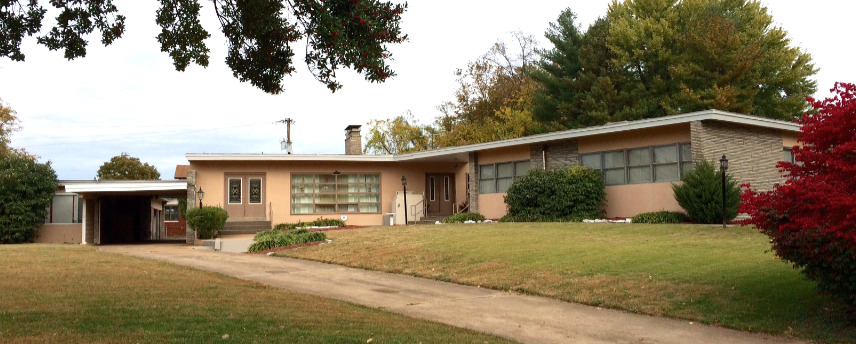 This September, the Belleville Historical Society welcomes you into a Mid-century Modern home designed by architect Charles E. King to enjoy period music and help us raise funds to restore the home and open it to the public.
Designed in 1952 for Terry and Thelma Blazier, the home was purchased by the Belleville Historical Society in 2015 to serve as a Mid-century Modern Architecture Museum. We are in the process of renovations so the building will serve as a faithful example of the architectural style and King's work.
We are honored and delighted that this event will present classical Mid-century music featuring world-class cellist Ida Edwards Mercer. A cocktail hour will follow the performance.
Sunday, September 18, 2016
2 p.m.
Cocktail hour to follow
Mid-century Modern Architecture Museum
8501 West Main Street
Belleville, IL 62223
Tickets by donation ($100 per ticket suggested)
Order by phone: 618-531-7753 or 618-920-3261
Purchase in person: Peace by Piece or Fletcher's Kitchen & Tap
Please support our sponsors: